Welcome to the Forestry & Agriculture GHG Modeling Forum Website
Use this website to learn more about the Forum's purpose, browse past events, and see information about future Forums.
The 2020 Forum will be held October 14-16, 2020
The Organizing Committee is excited to announce our 2020 Forum! We look forward to seeing many of you there. Over the coming months, the Organizing Committee will release additional details on this website as they develop.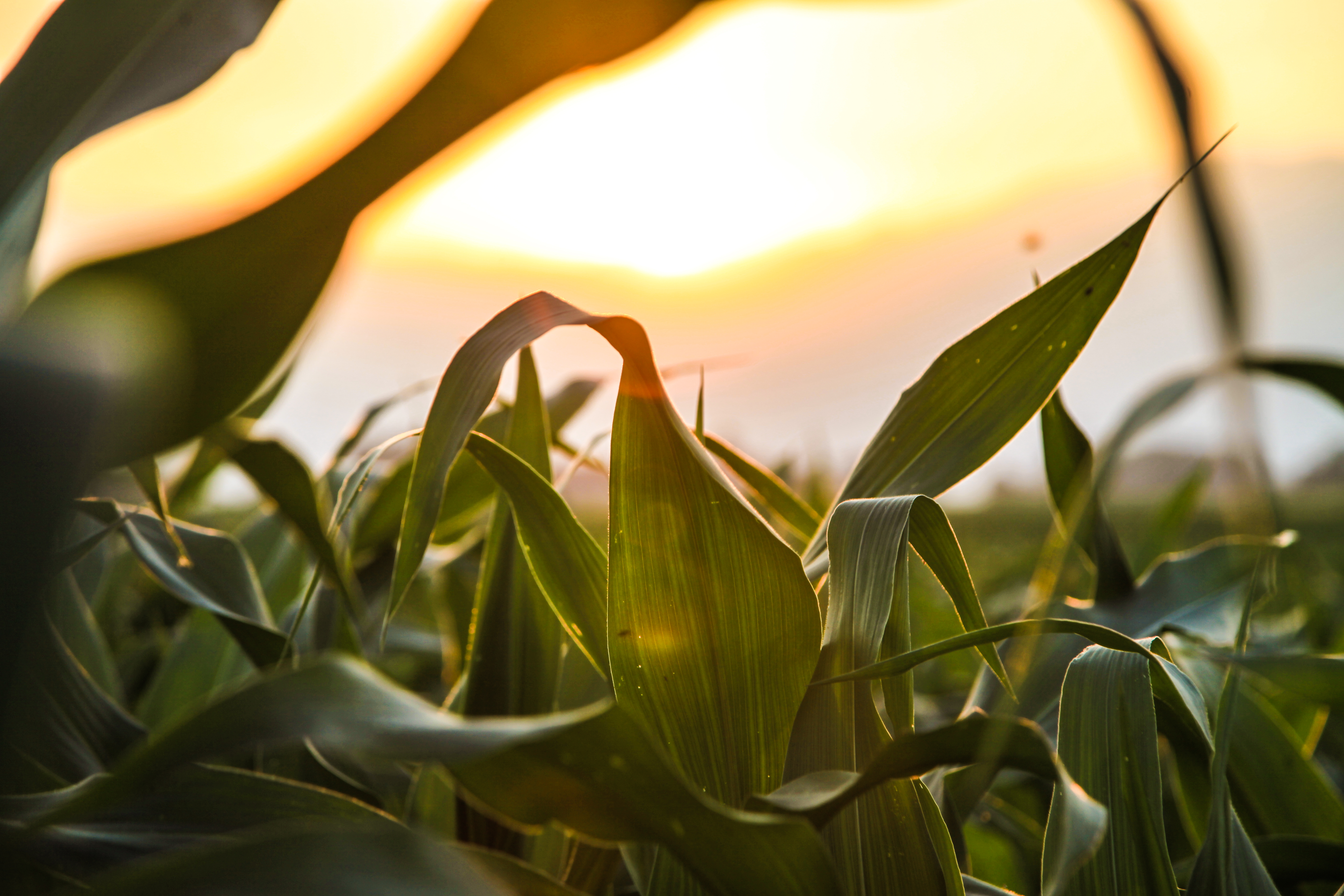 About The Forum
The Forum's purpose is to bring together leading researchers from around the world for dialogue and collaboration around biophysical and economic modeling and empirical analysis of greenhouse gas (GHG) mitigation, carbon sequestration, resilience, and bioenergy potential in the agriculture and forestry sectors.

The Forum provides an important and unique venue for bringing together agriculture and forestry modelers from U.S., Canadian, and Mexican government agencies, universities, and research institutions to share ideas and foster collaboration. There is a high level of market integration between these countries, making it important to accurately reflect trade and other linkages. In addition, modeling techniques developed in applications for one country are often readily transferable to the other.

The ultimate objective is to provide information useful for public and private strategic analysis and planning of domestic and international policy options for carbon sequestration and GHG mitigation options in the two sectors, as well as looking at the potential role of biomass for bioenergy production and at issues related to climate change impacts and adaptation.
2020 Forum Venue
The National Conservation Training Center (NCTC) in Shepherdstown, WV will host the 2020 Forestry and Agriculture GHG Modeling Forum. NCTC provides on-site meals and lodging, plus a beautiful countryside to explore along the Potomac River during downtime.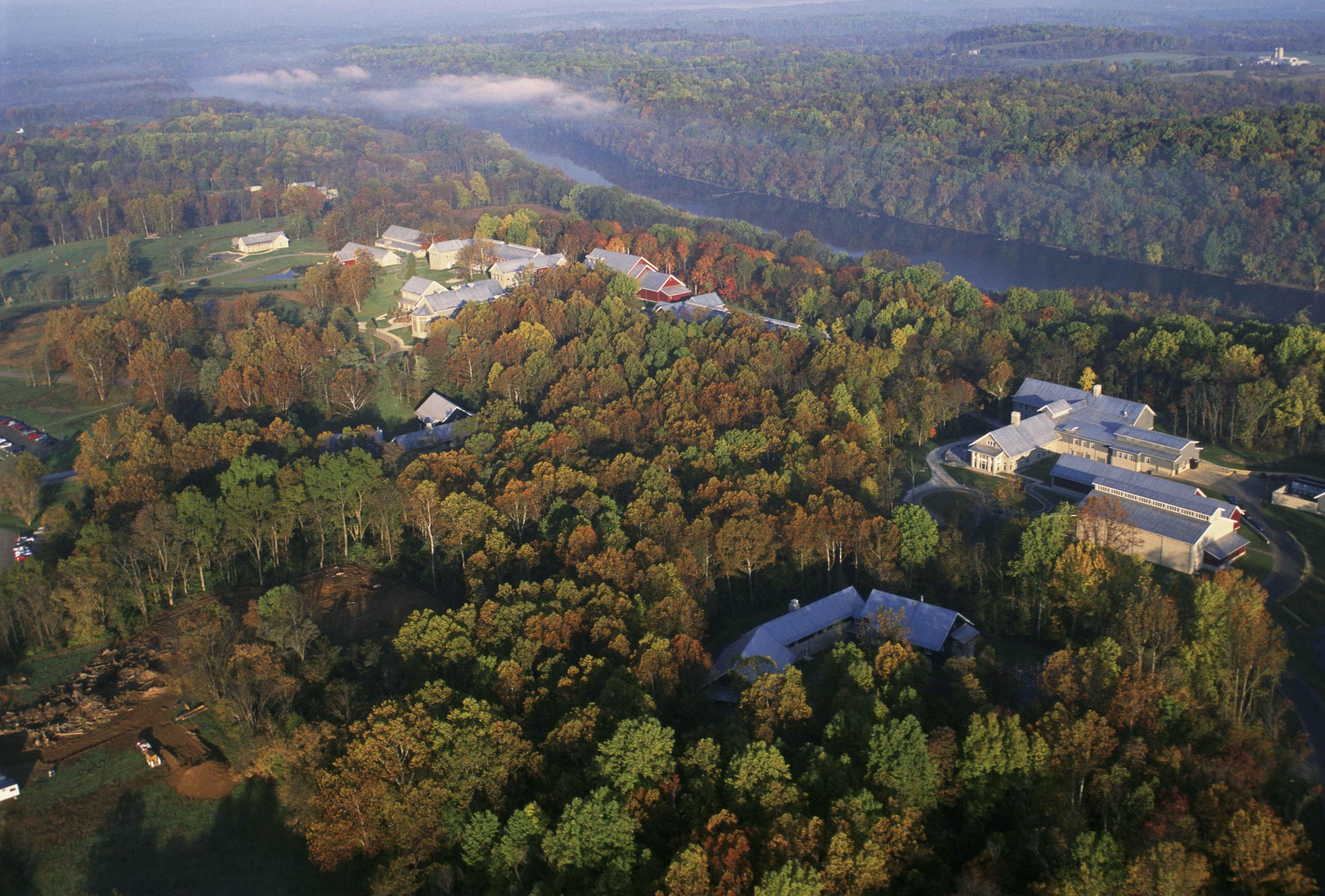 Forum Organzizers
The Modeling Forum is sponsored by the U.S. Environmental Protection Agency and the U.S. Department of Agriculture. The Organizing Committee is made up of individuals from the U.S., Canadian, and Mexican governments, as well as universities and research institutes.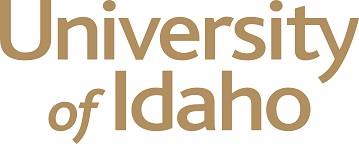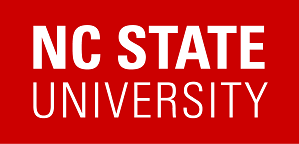 Questions? Please contact Kyle Clark-Sutton at kcs@rti.org for more information.
Site developed and maintained by RTI International.